Greece is where democracy was born, where King Aegeus baptized the archipelago, where the color blue is at home, where 14,000 km of coastline are waiting to be discovered, where hospitality and "filotimo" are waiting for you!
Greece has done its homework. The previously hardly existing cadastral office has been expanded to a good level in recent years. Thus, the ownership structure and the right in rem have become much more transparent. The real estate law is mature. The prices are at a healthy, sustainable level (value for money) with potential for appreciation.
Whether you're buying or selling, we can help you move forward. We listen to your needs carefully, we want to know what is really important to you! Our many years of expertise in the German real estate market and our local knowledge combined with our local network form the components of our result-oriented range of services. We are very familiar with the expectations of foreign investors.
We Have The Keys To Your Home
We are marketing some of the most beautiful coastal houses with sea view or with incomparable water view on the Ionian coast, currently the most attractive "upcoming" region in the Eastern Mediterranean.
Looking For The Perfect Plot For Your Home?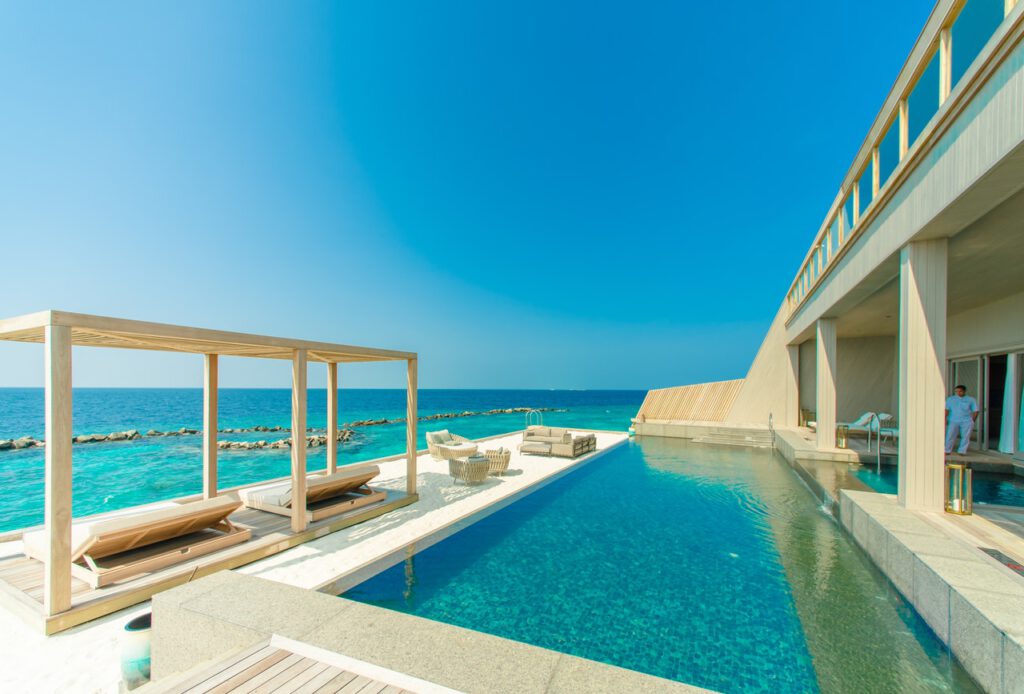 The precious heritage and beauty of the Greek nature oblige us to preserve these resources and keep them for future generations. Therefore, we attach great importance to existing properties, which in most cases can be upgraded to a top level with relatively little effort.
Nature-friendly living spaces combined with attractive living concepts!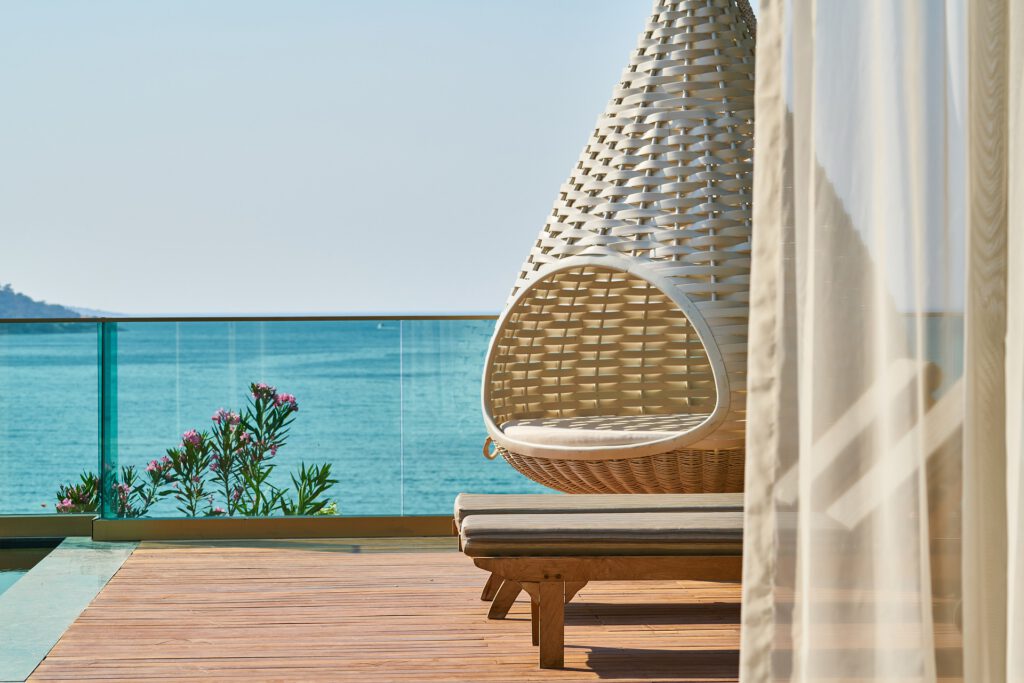 We don't want our customers to settle for an alternative property. Through us, you should be able to call the house of your dreams your own! Not just a holiday home, but your second home. Arrive, your home is waiting for you!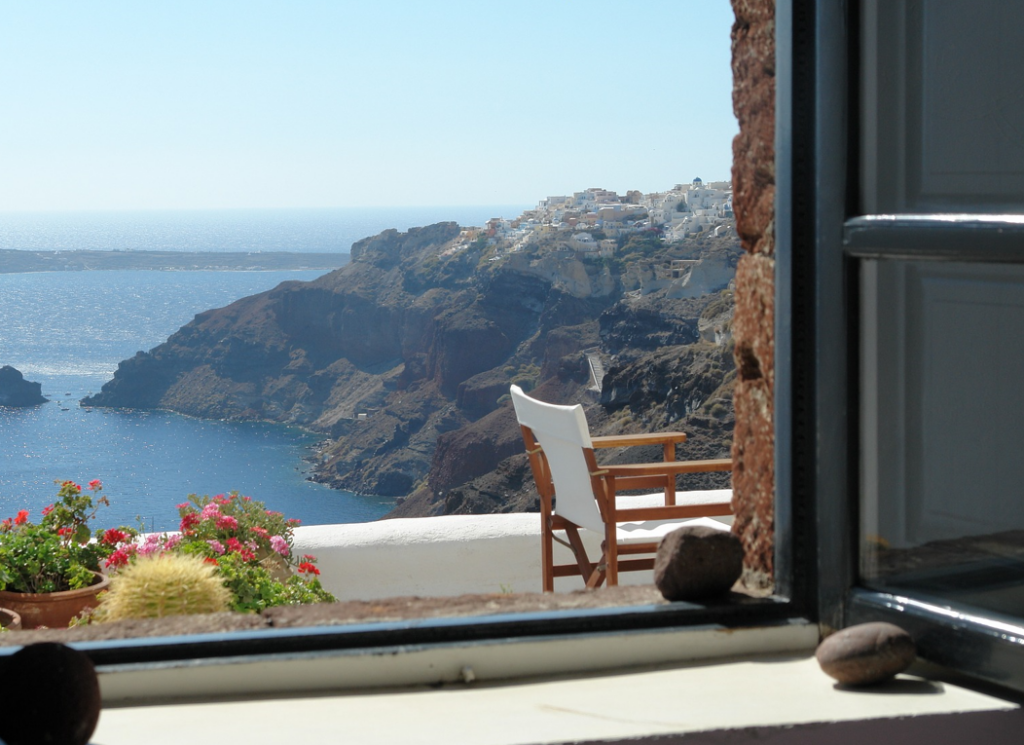 Your needs are paramount, regardless of price positioning and specification. A well-filled pipeline of properties is at your disposal, but target acquisition is one of our strengths. We work in a solution-oriented and innovative way, combining quality advice and a targeted service.
Our aim is to cover all phases of the real estate investment process for you.
We cooperate with various partners such as architects, civil engineers as well as craftsmen and other service providers to provide you with the best service during the purchase process and after-sales care.
With our experienced team of notaries and specialist lawyers we clarify even difficult conditions of ownership and accompany you through the whole purchasing process.
We are very well connected in Greece, in the German speaking countries, in the Netherlands, in the UK and other European countries and we are trying to expand that. Leave us a message if you would like to get to know us. We will be happy to assist you.